Bullet Liner's rich history in protective coatings validates its commitment to producing the highest quality coating on the market today. Bullet Liner is not only tested in laboratory conditions, but utilizes the harshest outdoor conditions possible.
State-of-the-art
Technology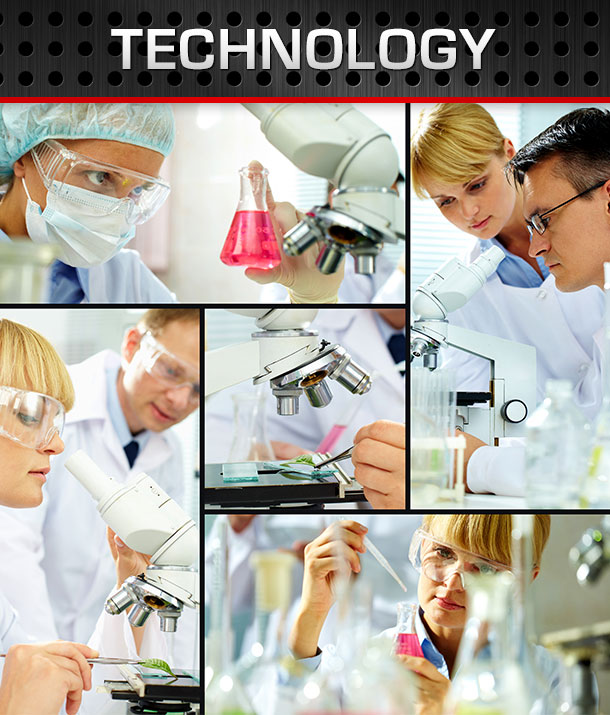 Behind Bullet Liner stands Burtin Polymer Laboratories (BPL), one of the foremost authorities in research, development, and commercialization of polyurethane systems produced for commercial roofing, commercial and residential insulation, flotation, adhesives, packaging, spray elastomers and custom molding products.
Recently launched, its Bullet Liner products are primarily used for pickup truck beds, tailgates, wheel wells and other similar vehicle protection applications.
BPL continues to develop some of the very few blast mitigation products tested and approved by the US Military and utilized by the United States government in the refurbishment of the Pentagon after the 9/11 attacks.
All Burtin Polymer Labs formulas are proprietary where strict quality controls are implemented using only the finest chemical ingredients and the most sophisticated processing equipment in the industry at their 14-acre, state of the science facility in Cartersville, Georgia with warehousing and service operations located in seven States.